2023 Maine VEX Championships
February 25, 2023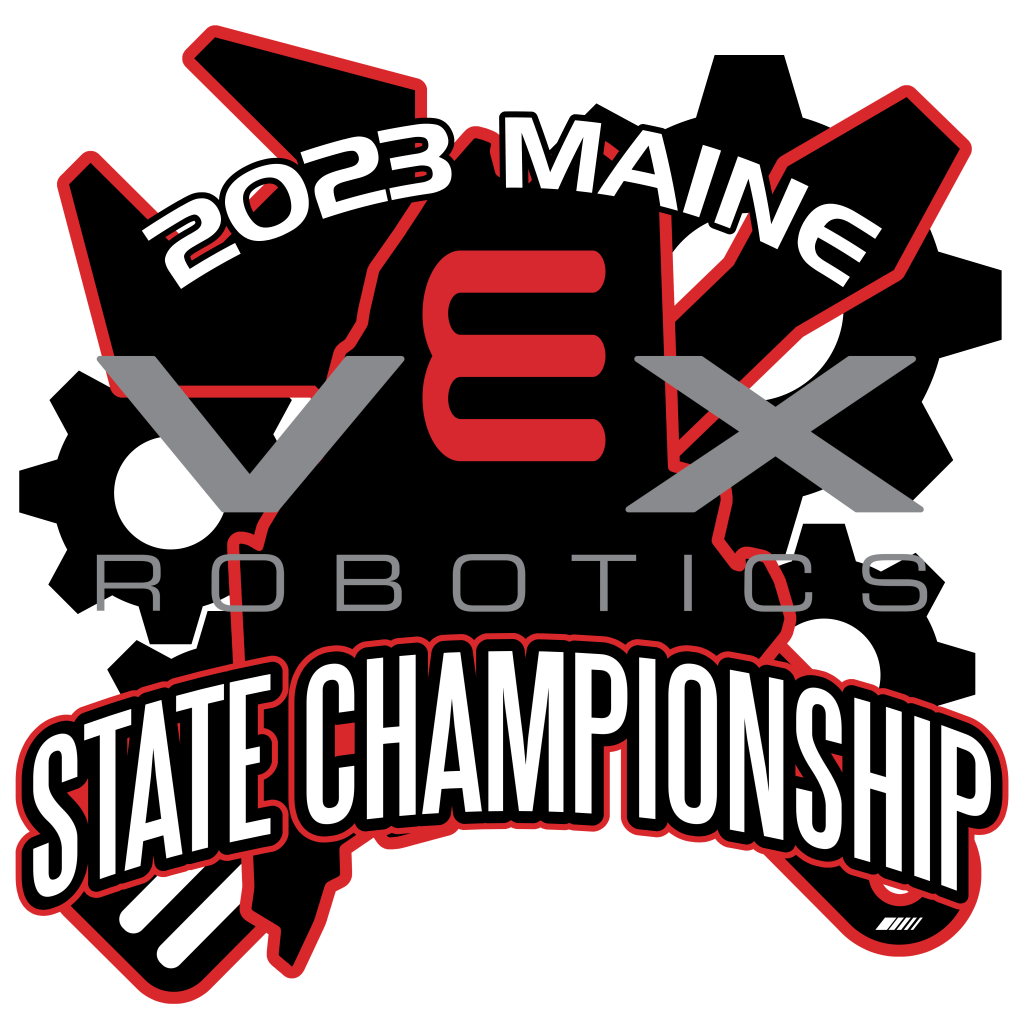 Event Sponsors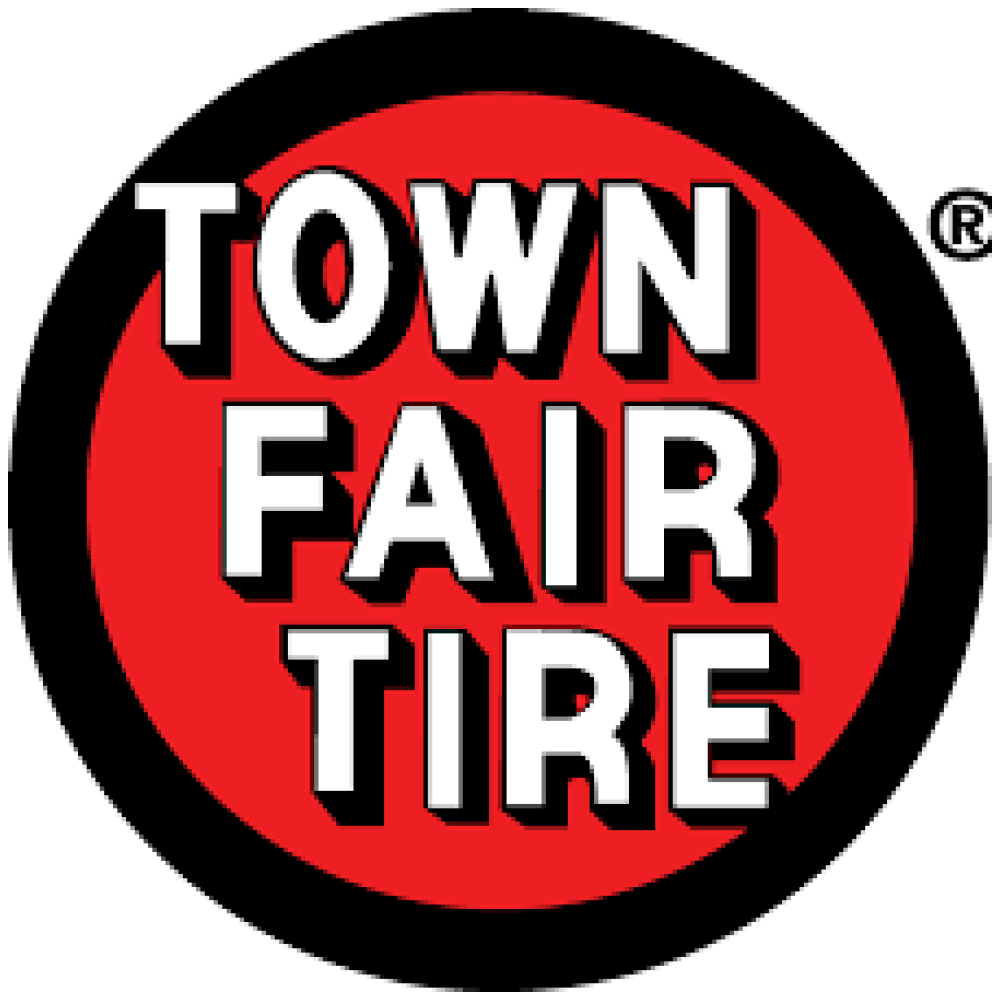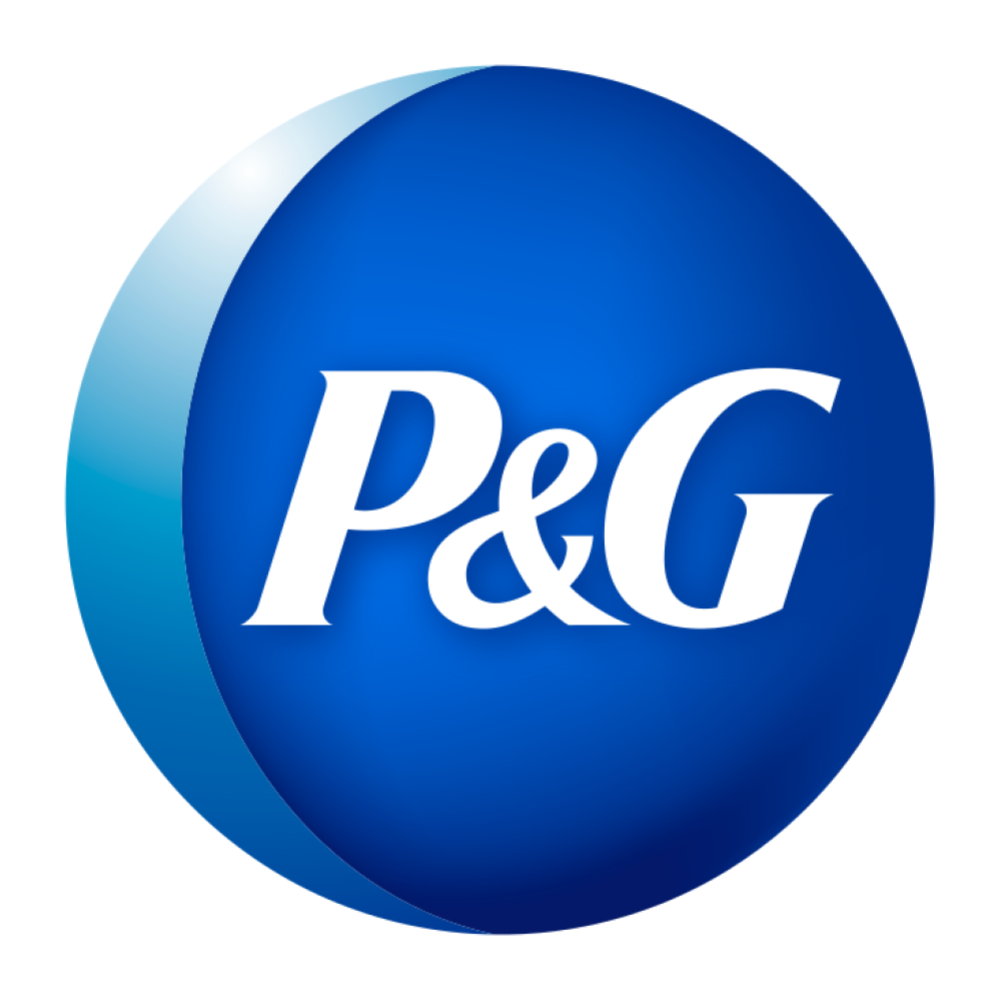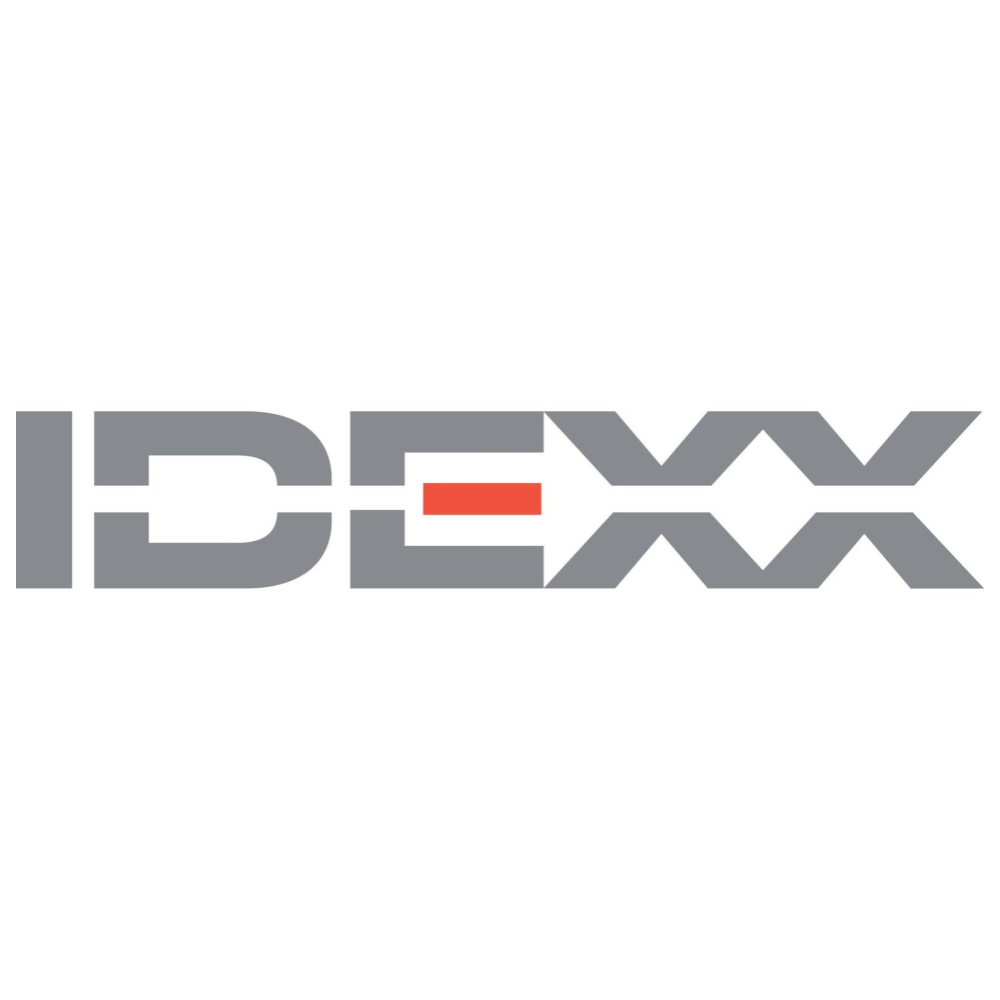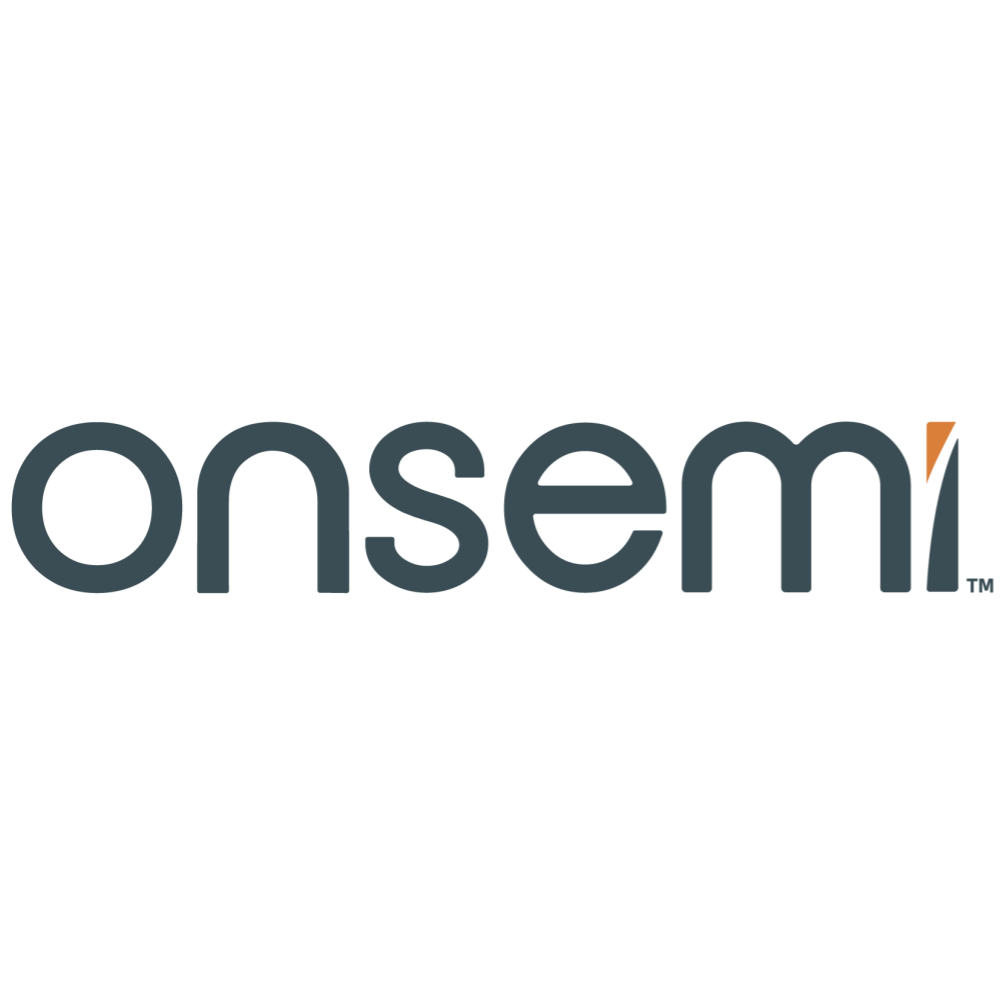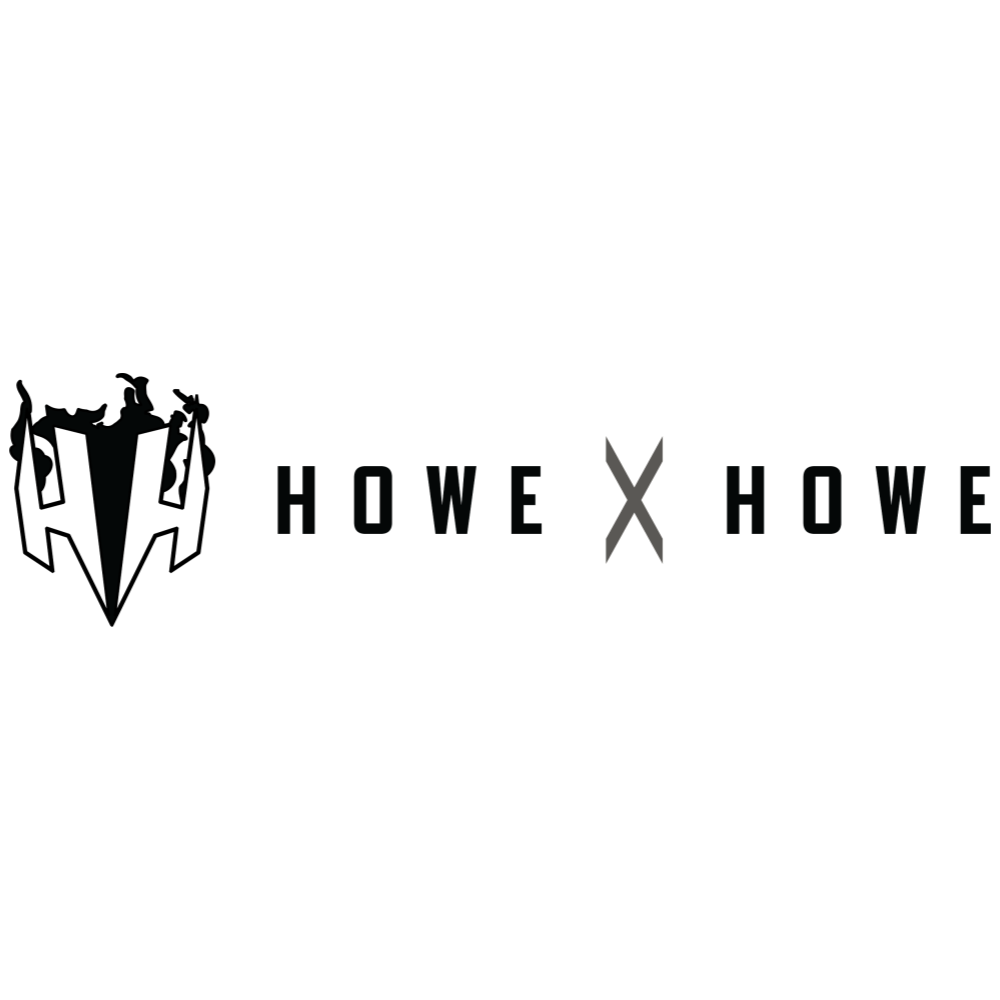 ---
Event Schedule
Middle School
7:15AM Registration and Load-in
7:15AM Inspections Begin
8:15AM Registration Ends, Match schedule generated
8:15AM Drivers meeting
8:45AM Opening Ceremonies
9:00AM Qualification matches and Skills Challenges begin
12:00PM Lunch
12:45PM Qualification matches resume
2:00PM Qualification matches and Skills Challenges end
2:00PM Alliance Selection
3:00PM Elimination rounds begin
4:45PM Awards Ceremony
5:30PM Event ends
High School
7:15AM Registration and Load-in
7:15AM Inspections Begin
8:15AM Registration Ends, Match schedule generated
8:15AM Drivers meeting
8:45AM Opening Ceremonies
9:00AM Qualification matches and Skills Challenges begin
12:00PM Lunch
12:45PM Qualification matches resume
2:30PM Qualification matches and Skills Challenges end
2:30PM Alliance Selection
3:00PM Elimination rounds begin
4:45PM Awards Ceremony
5:30PM Event ends
---
Event Venue
Hosted in South Portland, ME
The Point Community Center
345 Clarks Pond Parkway
South Portland, Maine 04106 United States
Event Map
Pit Map
---
Live Streams
Streams go Live at 9AM! Middle school stream will end at 2pm. The middle elimination matches will be streamed in the high school live stream.
High School
Middle School
---
The Game
VEX Robotics Spin Up
VEX Robotics Competition Spin Up is played on a 12'x12' square field configured as seen above. Two (2) Alliances – one (1) "red" and one (1) "blue" – composed of two (2) Teams each, compete in matches consisting of a fifteen (15) second Autonomous Period, followed by a one minute and forty-five second (1:45) Driver Controlled Period.
The object of the game is to attain a higher score than the opposing Alliance by Scoring Discs in Goals, Owning Rollers, and Covering field tiles at the end of the Match.
---
Event Feedback
Help Make These Events Better!
If you have time, we are always looking for event feedback:
---