Who is RIM?
The Robotics Institute of Maine (RIM) is a non-profit organization dedicated to providing opportunities to middle and high school students to explore robotics in a competitive, yet supportive environment. We work with both the FIRST® Robotics Competition (FRC), VEX Robotics Competition (VRC), and FIRST® LEGO League to ensure that every student in every corner of Maine has the opportunity to participate, learn, and grow. Every year, RIM works directly with thousands of students, as well as hundreds of teachers, mentors, and volunteers to expose students from all across the state to a hands-on STEM education.
Why Robotics?
The state of Maine is facing a difficult reality: we are not preparing our young people for the workforce needs of the future. The manufacturing and technology industries in Maine are on the rise! However, there is a major shortage of high-skilled workers graduating to meet this new demand.
Our educational system continues to struggle to inspire young people to pursue majors and careers in the STEM fields. This is where competitive robotics can make a significant impact. By developing STEM knowledge in a sport-like atmosphere, robotics competitions help students to develop the necessary skills to be successful in a technology-based career. However, these programs are expensive, and they require mentors who have technical skills. RIM provides the support needed in order to grow and sustain these much-needed programs!
How We Can Help
RIM supports Maine's thriving robotics community in several ways:
By providing funds to start new robotics teams and to sustain existing ones
By centralizing resources for teams to foster a supportive, community-like environment
By working with our network of partners to host competitions state-wide
By developing new relationships with Maine businesses with a vested interest in growing the community
---
VEX Robotics Competition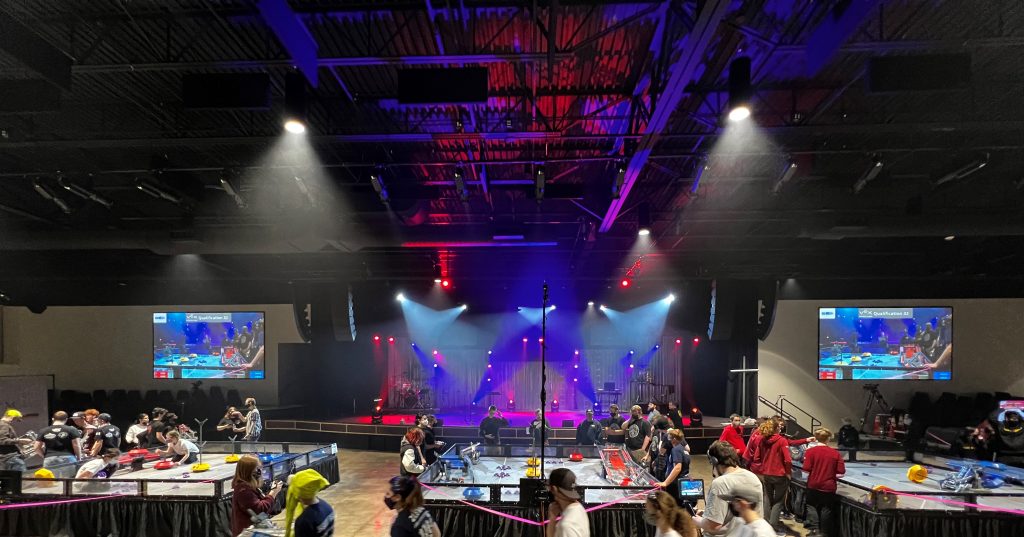 ---
Pine Tree District FIRST® Robotics Event
2024 Pine Tree District Event is back at the Coliséee in Lewiston, March 15 to 17, 2024.
pinetreeregional@gmail.com, or visit www.pinetreedistrict.org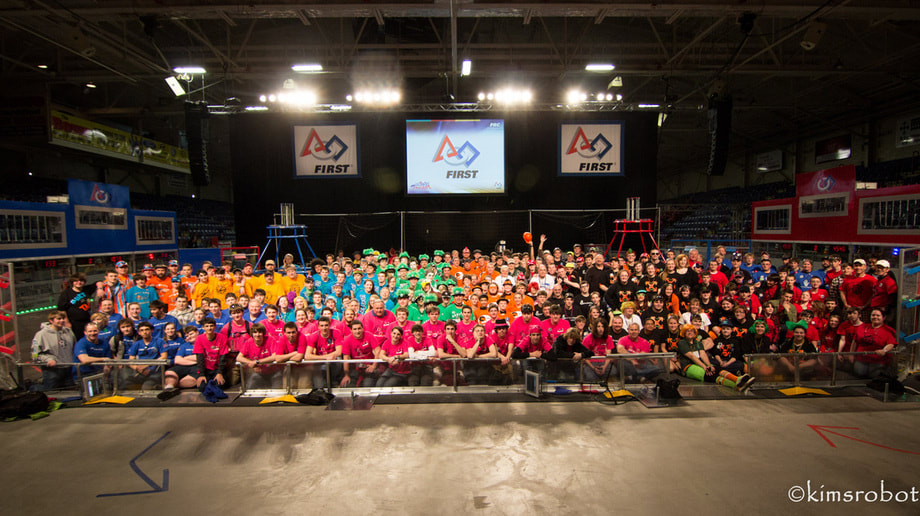 ---
FIRST® LEGO League
Jamee Luce – jluce@firstinspires.org
2024 FIRST LEGO League Challenge State Championship,
Saturday, February 3
Brewer Community School, Brewer, Maine
Team information for FIRST LEGO League Challenge, including event information, can be found here:
https://sites.google.com/team2648.com/2021fllmainestatechampionship/home